..: NORTON :.. Japanese Kersche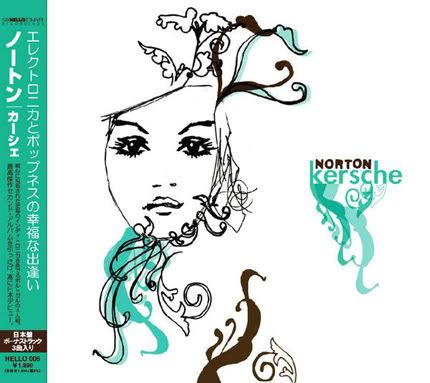 Ja, it´s true! And we are very proud to announce that our last record, Kersche will be released in Japan next Saturday, 23 of February.
It's released by Say Hello To Never Records and distributed by CR Japan.
This version of Kersche will have three extra and exclusive amazing remixes!
A Moog remix of Kersche made by Roger O´Donnell (ex member of The Cure), a dancing remix of Spherical Hearts made by Berlin based Leander and a shoegazing remix/version of Frames Of Yourself made by our hometown friends Jaguar. This version will bring as an extra, the lyrics written in english and japanese too. A collector´s piece!!!